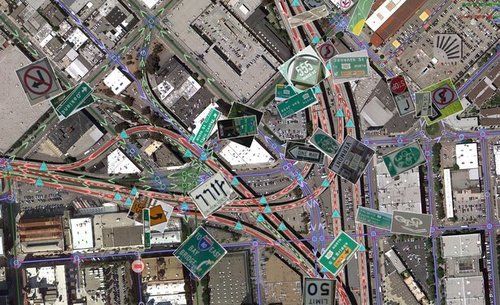 Google is prepping a version of Google Maps for the iPhone, according to a report.
Citing "a person with direct knowledge of the matter," The Wall Street Journal reports that Google is distributing a test version of its mapping app to people outside the company.
Google is "putting finishing touches" on the app before it hits the App Store. However, it's unclear exactly when that will happen. If and when that comes to pass, consumers will have an alternative to Apple's Maps app, which comes preinstalled with iPhones.
See on http://mashable.com/2012/11/16/googles-maps-app-coming-to-iphone/
Mortgage Supermart Singapore, Loans Brokerage Solutions to bring you Savings and Smiles. about Mortgages, about Loans, about Financing.