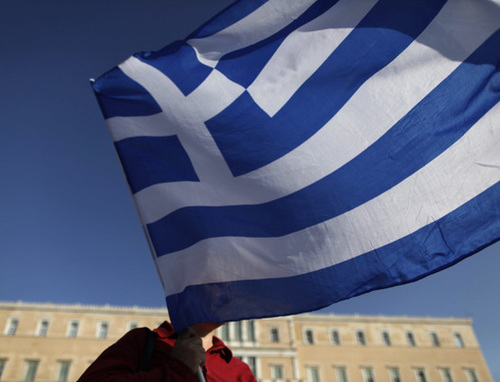 A row between eurozone governments and the International Monetary Fund over how to make Greece's giant debt mountain manageable is holding up the release of 31-billion euros in emergency loans needed to keep Athens afloat.

IMF officials have argued privately that some writedown for eurozone governments is necessary to make Greece solvent but Germany, the biggest contributor to the bloc's bailout funds, has repeatedly rejected the idea of taking a loss on holdings of Greek debt, saying it would be illegal.
See on http://business.financialpost.com/2012/11/15/greece-debt-fix-on-hold-as-officials-argue-over-solution/
Mortgage Supermart Singapore, Loans Brokerage Solutions to bring you Savings and Smiles. about Mortgages, about Loans, about Financing.