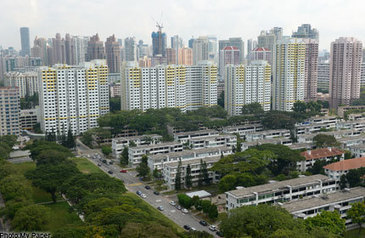 AsiaOneHDB resale market improving: KhawAsiaOneSINGAPORE – National Development Minister Khaw Boon Wan said in Parliament last Wednesday that the overheated housing market is cooling, but it still has some way to go.

The HDB resale market has shown signs of stabilising, with the pace of the rise in prices slowing since 2010, he said in response to a question from Ms Lee Bee Wah (Nee Soon GRC) on whether the record Resale Price Index (RPI) was a cause for concern.
See on http://www.asiaone.com/A1Business/General%2BNews/Story/A1Story20121116-383895.html
Mortgage Supermart Singapore, Loans Brokerage Solutions to bring you Savings and Smiles. about Mortgages, about Loans, about Financing.