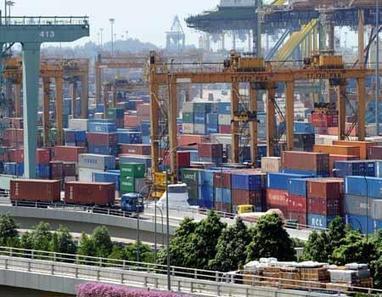 Singapore's Trade and Industry Minister Lim Hng Kiang has said the pipeline of investments coming into Singapore continues to remain strong.
He made the point to the Singapore media on the sidelines of the ASEAN Economic Ministers meeting in Cambodia, a day after the Ministry of Trade and Industry (MTI) released the country's latest economic numbers.
See on http://www.channelnewsasia.com/stories/economicnews/view/1237835/1/.html
Mortgage Supermart Singapore, Loans Brokerage Solutions to bring you Savings and Smiles. about Mortgages, about Loans, about Financing.