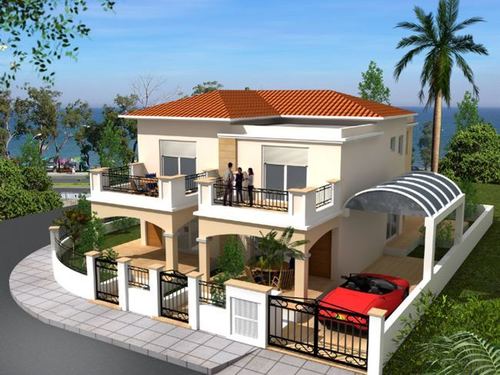 It is probably the trend that property is a good inflation hedge, since it will definitely end up higher in value compare to stocks, which can just die off under mismanagement.. Are HDB Flat better investment than stocks and bonds?

It got me thinking while I was studying for my exams….
See on www.investmentmoats.com
Mortgage Supermart Singapore, Loans Brokerage Solutions to bring you Savings and Smiles. about Mortgages, about Loans, about Financing.