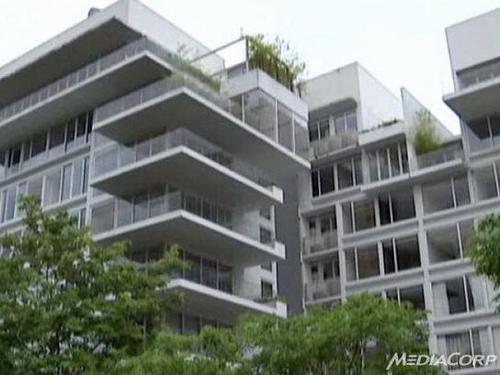 SINGAPORE: Buyers of 60-year leasehold properties might find it a challenge to apply for loans. While some banks are willing to lend, potential buyers may have to borrow less or pay off these loans faster.
See on www.channelnewsasia.com
Mortgage Supermart Singapore, Loans Brokerage Solutions to bring you Savings and Smiles. About Mortgages, About Loans, About Financing.