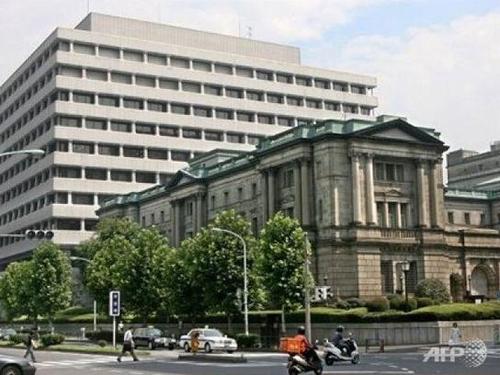 TOKYO: The Bank of Japan held off launching fresh easing measures on Tuesday after wrapping up a two-day policy meeting, despite growing calls for further stimulus to spur the world's third-largest economy.
See on www.channelnewsasia.com
Mortgage Supermart Singapore, Loans Brokerage Solutions to bring you Savings and Smiles. about Mortgages, about Loans, about Financing.