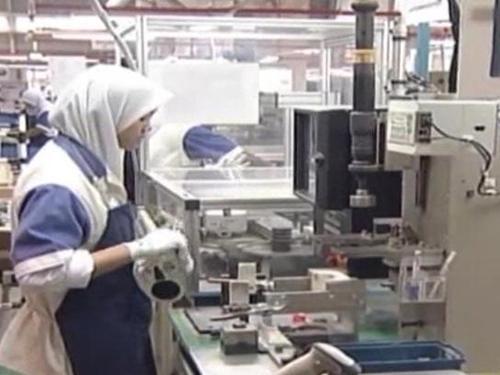 SINGAPORE : Regional economic performance has been mixed in the third quarter this year as Asian economies weather the fall in global export demand to varying degrees of success.
Malaysia and Thailand recently released better-than-expected GDP growth figures, buoyed by investment and consumption growth.

Year-on-year, Thailand's economy grew three per cent in the third quarter, while Malaysia recorded a 5.2 per cent growth.
See on www.channelnewsasia.com
Mortgage Supermart Singapore, Loans Brokerage Solutions to bring you Savings and Smiles. About Mortgages, About Loans, About Financing.