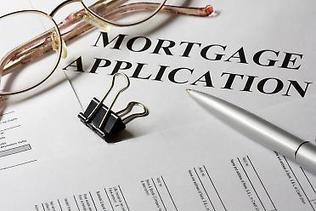 Activity levels in both the purchase and refinancing indexes created a 16.6% surge in total mortgage applications as more borrowers jumped into the market to obtain record low interest rates. The trade group's refinance index grew along with the purchase index, which alone edged up 4%.
See on www.housingwire.com
Mortgage Supermart Singapore, Loans Brokerage Solutions to bring you Savings and Smiles. about Mortgages, about Loans, about Financing.