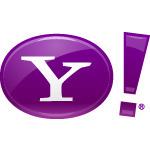 There are two sources of financing for small businesses: Debt and Equity financing.

As a small business owner, which is best for you? Which Funding Method Should I Choose? This article explains both – Small Business Financing: Debt Or Equity?
See on finance.yahoo.com
Mortgage Supermart Singapore, Loans Brokerage Solutions to bring you Savings and Smiles. about Mortgages, about Loans, about Financing.