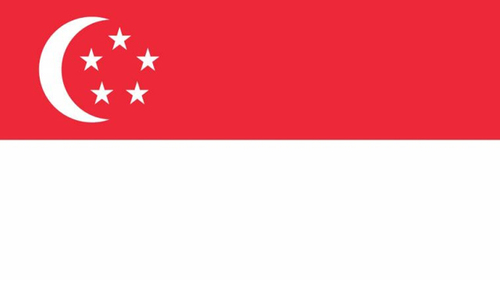 The most emotionless society is Singapore's despite its reputation for being among the world's richest, a new survey has revealed.
Gallup looked at 150 countries where about 1,000 residents were asked whether they experienced five positive and five negative emotions a lot during the course of a day. The results were based on interviews taken over a three-year period.

Questions included whether people felt well-rested or enjoyment, smiled and laughed or felt worry, sadness, stress or anger.

The 36% in Singapore who reported feeling anything is the lowest in the world. The findings belie Singapore's 1.9% jobless rate in the third quarter and per capita GDP of more than US$50,000.

"The bottom line is that Singaporeans are productive, highly disciplined citizens who are not enjoying their lives much,"……
See on www.wesh.com
Mortgage Supermart Singapore, Loans Brokerage Solutions to bring you Savings and Smiles. about Mortgages, about Loans, about Financing.