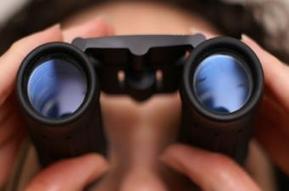 Given improvements seen in housing, Fannie Mae revised its housing forecast higher for 2012 and 2013 in its November economic outlook report.

Based on the Federal Housing Finance Agency's purchase-only index, home prices should see an increase of 2.9 percent for the remainder of 2012 and a 1.6 percent increase in 2013.

Fannie Mae was also optimistic about originations and expects originations to reach $1.81 trillion in 2012 and $1.54 trillion in 2013. The refinance share of originations should rise to 71 percent in 2012 before dropping to 62 percent in 2013, according to the report.

The 30-year fixed-rate mortgage is expected to stay low and average 3.5 percent in 2013.
See on www.dsnews.com
Mortgage Supermart Singapore, Loans Brokerage Solutions to bring you Savings and Smiles. about Mortgages, about Loans, about Financing.