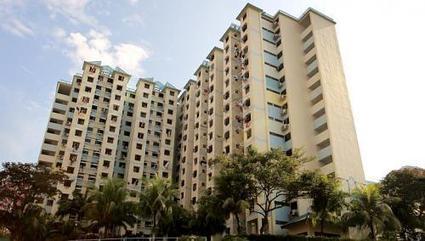 HDB owners will pay about $40 to $50 more in property tax on their flats next year, as the market rents their properties can command have risen in the past 12 months.
See on www.straitstimes.com
Mortgage Supermart Singapore, Loans Brokerage Solutions to bring you Savings and Smiles. about Mortgages, about Loans, about Financing.