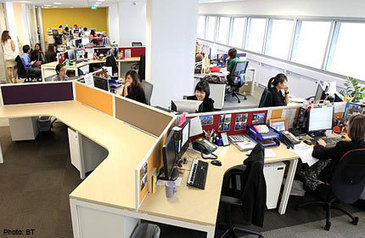 SINGAPORE – Wages remain the main overall cost challenge for small and medium-sized enterprises (SMEs) here, even though many have achieved productivity gains.
A new study, done between May and August, found that 72 per cent of firms cited manpower costs as hurting bottom lines.
That was an increase from last year, when 54 per cent cited manpower costs as a key worry in DP Information's survey.
In particular, more than half of the SMEs said they are being hit by stricter foreign manpower policies and higher levies.
See on www.asiaone.com
Mortgage Supermart Singapore, Loans Brokerage Solutions to bring you Savings and Smiles. about Mortgages, about Loans, about Financing.