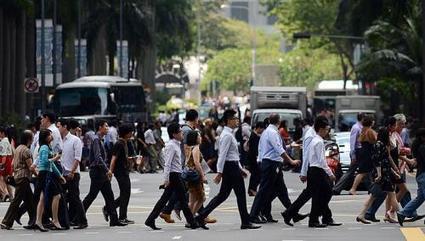 THE employment rate of Singapore residents has reached a new high, boosted by more women and older residents joining the work force to meet the needs of a tight labour market.
Singapore's labour force participation rate grew this year to 66.6 per cent, up from 66.1 per cent in 2011.
See on www.straitstimes.com
Mortgage Supermart Singapore, Loans Brokerage Solutions to bring you Savings and Smiles. about Mortgages, about Loans, about Financing.