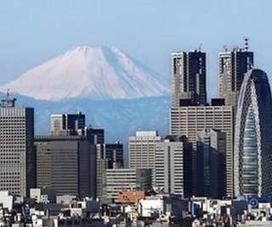 TOKYO: The cabinet of Japanese Prime Minister Yoshihiko Noda on Friday approved a US$10.7 billion economic stimulus package, reports said, ahead of elections that the ruling party is widely expected to lose.
The new government spending of 880 billion yen (US$10.7 billion), confirmed by Dow Jones Newswires and Japanese media, was more than double an earlier package announced in October.
See on www.channelnewsasia.com
Mortgage Supermart Singapore, Loans Brokerage Solutions to bring you Savings and Smiles. about Mortgages, about Loans, about Financing.