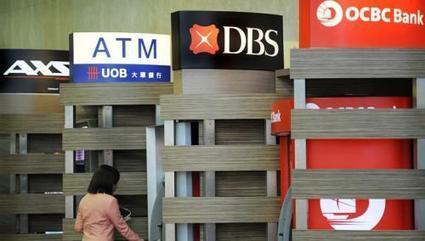 November 30, 2012 11:08 AM (REUTERS) – Total bank lending in Singapore rose 1.5 per cent in October from September, central bank data showed on Friday.
Loans and advances by domestic banking units in the city-state amounted to $479.42 billion last month, up from $472.3 billion in September. From a year ago, October bank lending rose 18 per cent.
See on www.straitstimes.com
Mortgage Supermart Singapore, Loans Brokerage Solutions to bring you Savings and Smiles. about Mortgages, about Loans, about Financing.