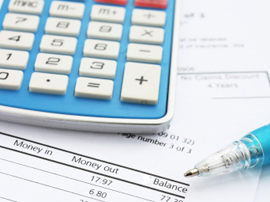 Three of the big four banks have sliced their standard variable interest rates, but stopped short of passing on the Reserve Bank's 25 basis point cut to its cash rate.
Westpac Bank, the Commonwealth Bank of Australia and the National Australia Bank on Wednesday all announced they would cut their standard variable home loan rates by 20 basis points.
The moves come a day after the Reserve Bank of Australia cut its cash rate by 25 basis points to three per cent.
NAB has promised to offer the lowest standard variable home loan rate of the big four banks until the end of 2012.
See on finance.ninemsn.com.au
Mortgage Supermart Singapore, Loans Brokerage Solutions to bring you Savings and Smiles. about Mortgages, about Loans, about Financing.