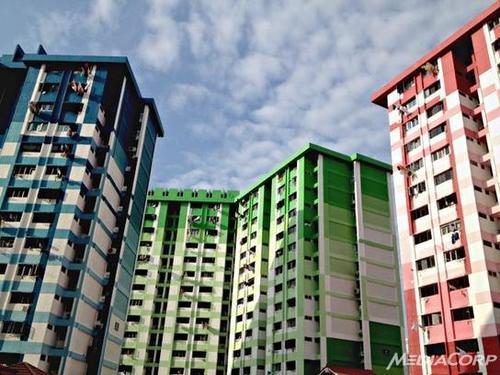 SINGAPORE: Resale home prices of both non-landed private residential units and HDB flats continued to climb to new highs in October and November against the third quarter 2012.
But according to data released by the Singapore Real Estate Exchange (SRX), the rental market for private homes is showing signs of softening.
As a result, overall gross rental yield dropped to a six-year historic low of 3.77 per cent in the first two months of the fourth quarter.
Meanwhile, prices of private resale homes rose to S$1,222 per square foot (psf) in the first two months of the fourth quarter, up 5.4 per cent from the previous quarter's average of S$1,159 psf.
The report found that resale prices of private homes rose across all regions, with non-landed homes in the suburban region seeing the sharpest increase at 4.5 per cent, compared to the third quarter of 2012.
This is followed by a 3.3 per cent increase in the city fringes and a 2.8 per cent increase in the core central region.
See on www.channelnewsasia.com

Mortgage Supermart Singapore, Loans Brokerage Solutions to bring you Savings and Smiles. about Mortgages, about Loans, about Financing.