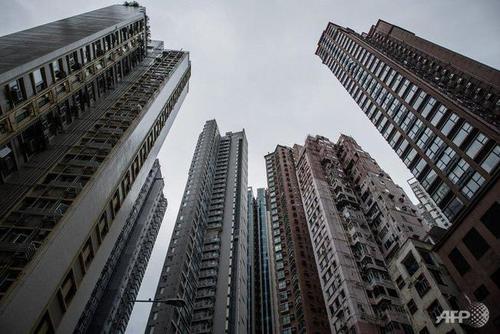 HONG KONG: The International Monetary Fund has warned that Hong Kong could see an abrupt fall in property prices after years of dramatic increases in one of the world's most expensive housing markets.
See on www.channelnewsasia.com
Mortgage Supermart Singapore, Loans Brokerage Solutions to bring you Savings and Smiles. about Mortgages, about Loans, about Financing.