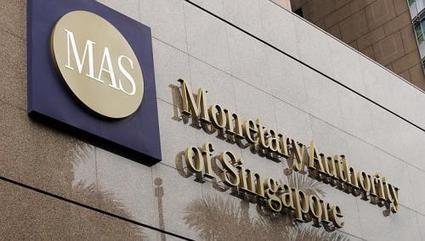 December 12, 2012 12:01 PM, Private economists here have slashed their forecast growth for the Singapore economy this year to 1.5 per cent, down from a median 2.4 per cent previously.
See on www.straitstimes.com
Mortgage Supermart Singapore, Loans Brokerage Solutions to bring you Savings and Smiles. about Mortgages, about Loans, about Financing.