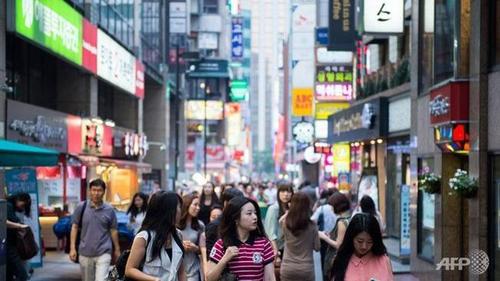 SEOUL: South Korea's central bank kept its key interest rate unchanged at 2.75 per cent Thursday for a second straight month as the economy shows signs of recovering from a year-long slump.
See on www.channelnewsasia.com
Mortgage Supermart Singapore, Loans Brokerage Solutions to bring you Savings and Smiles. about Mortgages, about Loans, about Financing.