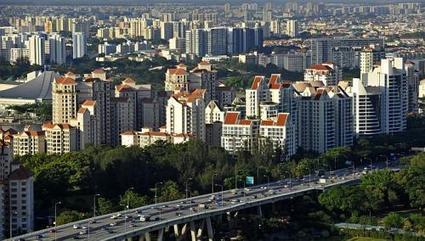 December 14, 2012 10:42 AM,
THE Government has earmarked a total of 32 sites for sale in the first half of next year under its land sales programme. They will yield about 14,000 private homes – including 3,100 executive condominium (EC) units – comparable to the GLS programme in the second half of this year.

The sites will provide an adequate supply of private housing to meet continued demand from home buyers, said the Ministry of National Development in a statement today.
See on www.straitstimes.com
Mortgage Supermart Singapore, Loans Brokerage Solutions to bring you Savings and Smiles. about Mortgages, about Loans, about Financing.