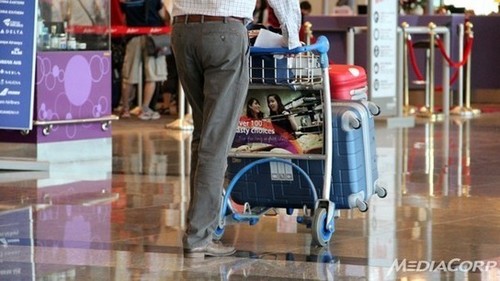 SINGAPORE: The Health Ministry (MOH) is taking additional measures in view of the rising number of reported cases of avian influenza A (H7N9) in China and that Singaporeans are likely to travel abroad during the upcoming school holidays.
Individual Health Advisory Notices (HANs) will be distributed to travellers on flights returning from affected areas in China, starting from noon 20 April at Changi Airport terminals.
The ministry said it is closely monitoring the avian influenza A (H7N9) situation in China and novel Coronavirus in the Middle East.
The HANs, printed in English, Chinese, Malay and Tamil, remind travellers to look out for signs and symptoms of flu, such as fever and cough, and seek early medical attention from any medical clinic if they are ill with such symptoms.
See on www.channelnewsasia.com