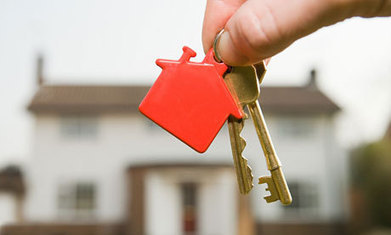 New figures showing that the average asking price for a home in London has risen to more than £500,000 for the first time could add to fears of a new house price bubble being fuelled by cheap mortgages and government schemes to boost the market.

According to the Rightmove property website, the average price of a house coming on to the market in the capital jumped by £16,000, or 3.3%, in a month to a record £509,000, while the London borough of Camden has joined Westminster and Kensington and Chelsea in an "elite club" where the average price-tag is more than £1m.

The national average asking price has also hit a new high, having risen by more than £20,000, or 9.1%, since the start of 2013 to reach £249,000 – the strongest start to a year since 2004.
See on www.guardian.co.uk