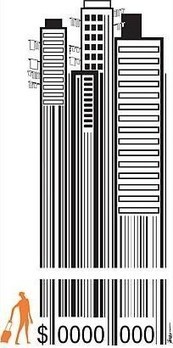 THE stagnant resale market for public flats could be hit further when housing grants are extended to middle-income households, according to property analysts.

The grants will make a new four-room Housing Board flat even cheaper, and that could lure away potential resale flat buyers.

On Sunday, Prime Minister Lee Hsien Loong had announced that those in the middle-income bracket would get more help to buy a bigger flat.
See on http://www.stproperty.sg/articles-property/hdb/hdb-grant-extension-could-hit-resales/a/133742