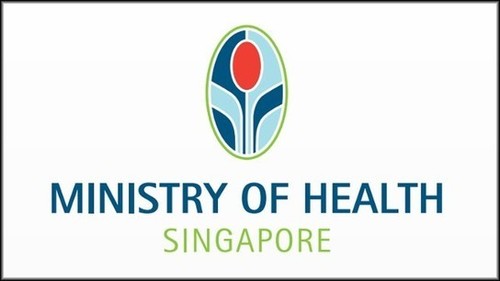 SINGAPORE: From October 1, couples can have greater flexibility in using Medisave to pay for treatments for their assisted conception procedures (ACP). That is because the Health Ministry will be lifting the three-cycle cap for Medisave claims for such procedures.

Currently, the Medisave withdrawal limit for ACPs is S$6,000 for the first treatment cycle, S$5,000 for the second treatment cycle, and S$4,000 for the third cycle.

The ministry said that with couples now claiming less Medisave than before per cycle due to the enhanced government co-funding for assisted reproduction technologies, it will allow couples to use Medisave for more than three cycles — with the fourth and subsequent cycles subject to a S$4,000 limit each.
See on http://www.channelnewsasia.com/news/singapore/more-flexible-use-of/824374.html