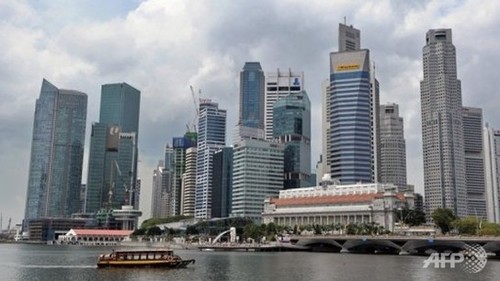 SINGAPORE: Inflation in Singapore is expected to pick up over the next few quarters before tapering off towards the end of 2014.

This is on the back of rising costs as the country moves to stem the flow of foreign workers.

This is according to the Monetary Authority of Singapore's (MAS) October Macroeconomic Review.

Labour-intensive sectors like retail and food and beverage have been facing a labour crunch, following the curbs on the inflow of foreign workers and higher levies which are being progressively introduced from July 2013.

Greater reliance on Singaporean workers has pushed resident wage growth to 4.5% in the first half of this year, up from 2.3% in 2012.
See on http://www.channelnewsasia.com/news/singapore/inflation-in-s-pore-to/865788.html