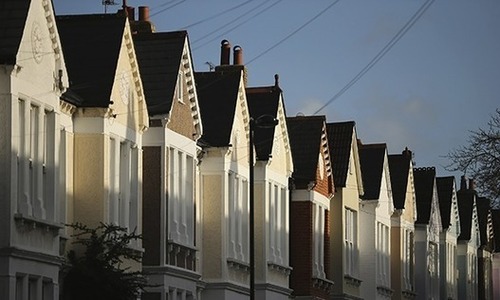 Rising house prices have sparked a jump in the number of people looking to leave London but on average they only move 26 miles away, according to research published on Monday.

Estate agent Hamptons International also found that throughout England and Wales people were generally reluctant to move far, with the average distance just 2.5 miles.

Its analysis of who is moving where found that 32 is the average age that Londoners move away, often because they have young families and want to settle somewhere outside the capital before their children start school. It forecasts central London prices will rise by 32% over five years and said that was a key driver in families moving out while staying close enough to commute back.
See on http://www.theguardian.com/money/2013/dec/02/london-house-prices-driving-people-move-away-26-miles