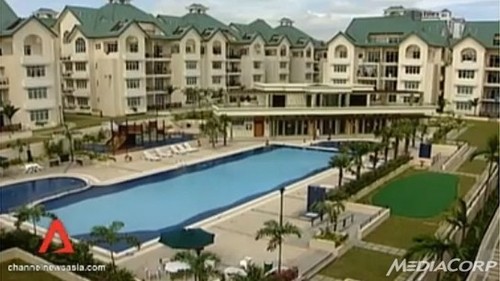 SINGAPORE: Private residential property prices fell for the first time in about two years in the fourth quarter of 2013, according to flash estimates released by the Urban Redevelopment Authority (URA) on Thursday.

Other data released on Thursday showed that Housing and Development Board (HDB) resale flat prices continued to decline for the second consecutive quarter in the last three months of 2013.

The numerous measures to cool the housing market seem to be taking effect.

URA flash estimates showed a 0.8 per cent decline in private home prices in the fourth quarter, compared with a 0.4 per cent increase in the previous quarter. This was the first decline in almost two years.
See on http://www.channelnewsasia.com/news/singapore/singapore-home-prices/941312.html