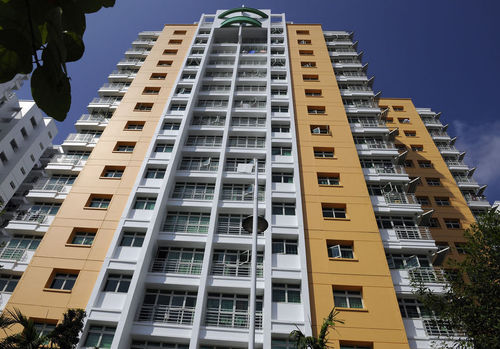 Singapore home sales fell to a four-year low and the central bank said the nation's property market is stabilizing.
Annual home sales dropped 33 percent to 15,301 units in 2013, according to government data released today. New housing loans have declined and household balance sheets are strong, the Monetary Authority of Singapore wrote in an e-mailed statement to Bloomberg News today after a Forbes article this week said the city is headed for an "Iceland-style meltdown."
Singapore unveiled new rules last year governing how financial institutions grant property loans to individuals, in addition to previous curbs including new taxes and higher downpayments. Fourth-quarter home prices slid for the first time in almost two years, trimming annual gains to the smallest since 2008 as mortgage curbs cooled prices in Asia's second-most expensive housing market.
See on http://www.bloomberg.com/news/2014-01-15/singapore-s-central-bank-says-property-market-is-stabilizing-.html