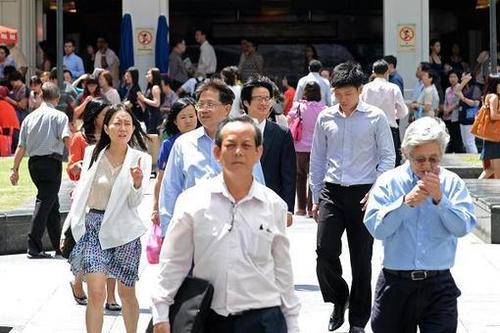 Singapore's latest push to encourage companies to hire locally is unlikely to have a significant impact on foreigners looking to land a job in the Southeast Asian financial hub, say experts.

"Posting a job on the new job bank for 14 days isn't a significant time period. The process of recruitment with regards to the salary range takes between one to six months," Mark Hall, vice president and country manager at staffing agency Kelly Services Singapore told CNBC.

"In any case, companies will still hire the best fit for the job. If the local person doesn't have the skills and experience to fit the role, they will have to look to elsewhere," Hall said.
See on http://www.cnbc.com/id/101056686