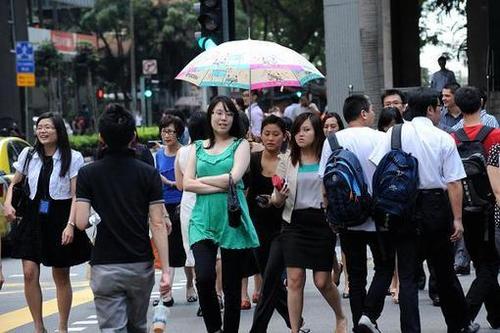 Another key finding from the report by Hudson, whose clients include a number of multi-national firms, was expectations for a modest pay increase this year.

According to the survey, conducted in November, 86 percent of employees in Singapore expected a pay increase with almost 20 percent wanting an increase of more than 10 percent.

An rise in the cost of living and a high level of performance were the main reasons cited by workers for expecting a pay increase, Hudson said.
See on http://www.cnbc.com/id/101314663?__source=yahoo|finance|inline|story|story&par=yahoo&doc=101340730|Cost%20of%20living%20a%20major%20wo