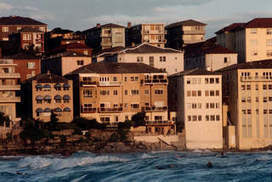 House prices have continued to grow strongly in Sydney and Melbourne in January as interest rates remain at a record low, further reducing the likelihood of more monetary easing from the RBA over the next few months.

Australia's eight capital cities recorded a 1.2 per cent growth in prices last month, after a 9.8 per cent rise last year, RP Data-Rismark said in their January report on the housing market. But the growth remained uneven, with cities such as Perth and Darwin recording falls of 1.1 per cent.

For the month of January, Melbourne topped Sydney with a 3.2 per cent gain, compared to an 0.8 per cent increase for Sydney.
See on http://www.smh.com.au/business/the-economy/sydney-melbourne-house-prices-lead-strong-growth-in-january-20140203-31w0u.html