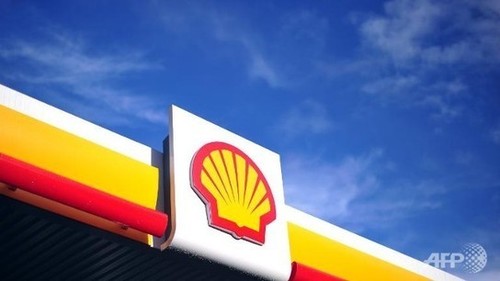 SYDNEY: Global energy giant Shell announced on Friday it is selling 870 service stations and its last remaining Australian refinery to Swiss-based oil giant Vitol for $2.6 billion.

The deal also includes Shell Australia's bulk fuels, bitumen, chemicals and part of its lubricants business, but it will retain ownership of its aviation fuel operations in the country.

The move is part of Royal Dutch Shell's global shift away from downstream operations and follows the recent divestment of refineries in Britain, Germany, France, Norway and the Czech Republic.
See on http://www.channelnewsasia.com/news/business/international/shell-sells-australia/1007268.html