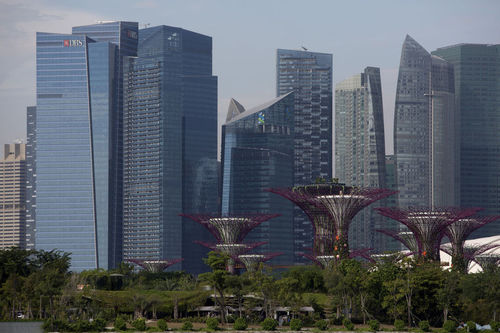 Singapore leapt five spots to top a global ranking of the most expensive cities as a stronger currency and price increases made it costlier to live in the island nation, according to the Economist Intelligence Unit.

The republic beat Paris, Oslo, Zurich and Sydney, while Tokyo moved down to sixth position from first previously after the yen slid, the EIU's latest Worldwide Cost of Living Survey released today showed. The biannual report compares the price of products and services such as food, clothing, transport, private schools and domestic help between 131 cities using New York as a base.

Singapore, smaller in size than New York City, has seen home prices surge to records in recent years amid rising wealth and an influx of foreigners. The expansion of the island's private banking industry and the presence of regional hubs for global companies have drawn more top talent, and senior executives in Singapore are earning more than those in Hong Kong, according to human resources consultant Towers Watson & Co.
See on http://www.bloomberg.com/news/2014-03-04/singapore-overtakes-tokyo-as-world-s-costliest-city-eiu-says.html