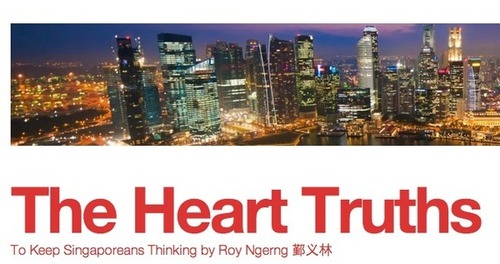 www.therealsingapore.com | An online community that provides media coverage without censorship.
Senior Minister of State (Communications and Information) Lawrence Wong had claimed that the Singapore government has "no say in" the subscription prices for the FIFA World Cup "Because Singapore is a small market and has a high demand for World Cup matches, FIFA will consider the country's purchasing power and act accordingly".

I did a quick check online and found this link which detailed how their citizens can watch the FIFA World Cup 2014 online in the English-speaking countries: http://www.ipaddressguide.org/watch-fifa-world-cup-2014-online/
MORTGAGE SUPERMART SINGAPORE's insight:
In strict numerical dollar terms, we are cheaper than Hong Kong as long as we do not take currency exchange into consideration, lol!!!
See on http://therealsingapore.com/content/fifa-world-cup-subscription-singaporeans-taken-ride